Invest in your future
Dovinh Law helps you navigate the most important decisions of your life.
Schedule Consultation
Your Homegrown Seattle Law Firm
Dovinh Law is a full service, client-centered law practice focusing on the legal needs of families and businesses that arise out of everyday situations. We serve U.S. immigration clients worldwide while also providing criminal and civil legal representation for individuals, families and businesses in Washington State.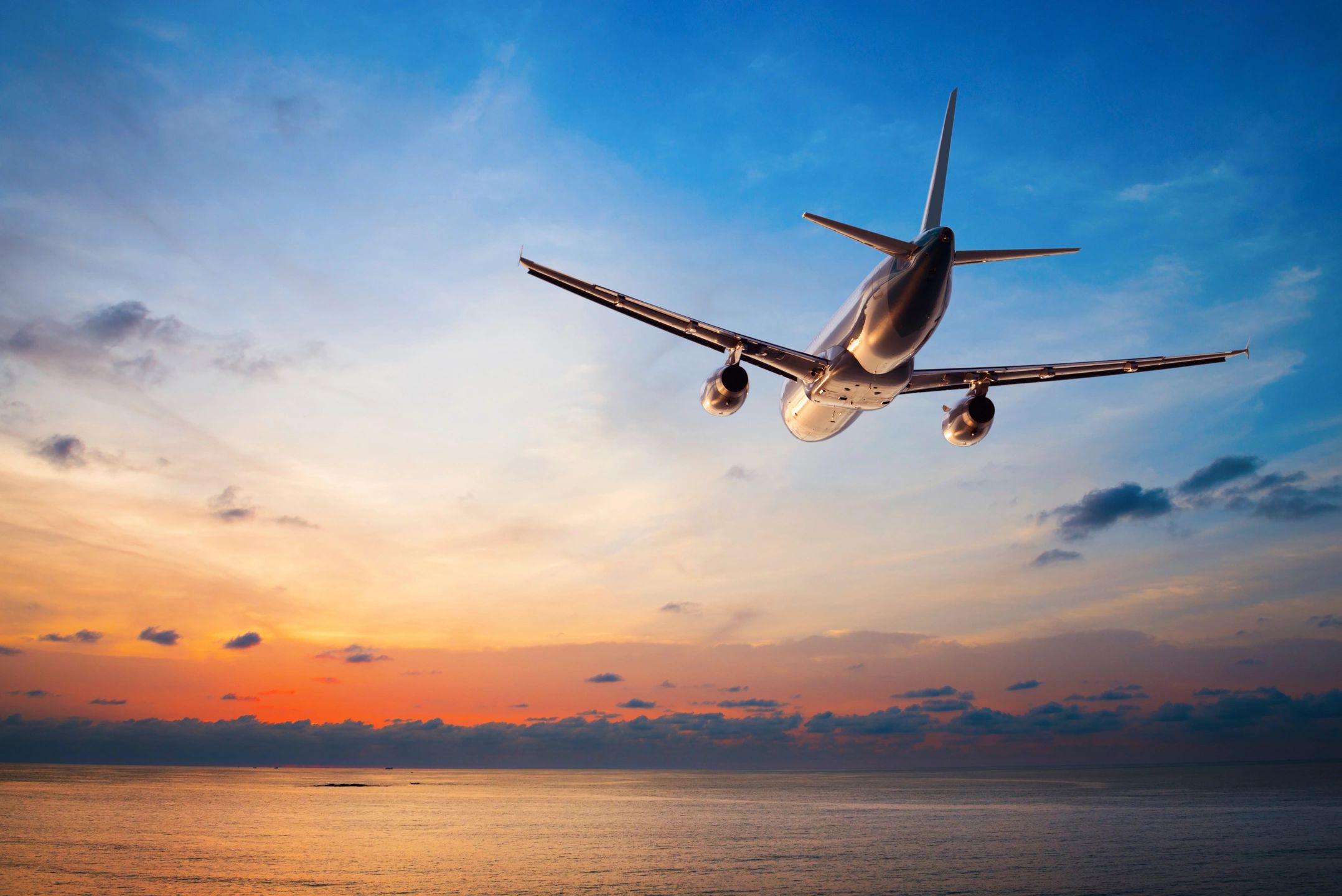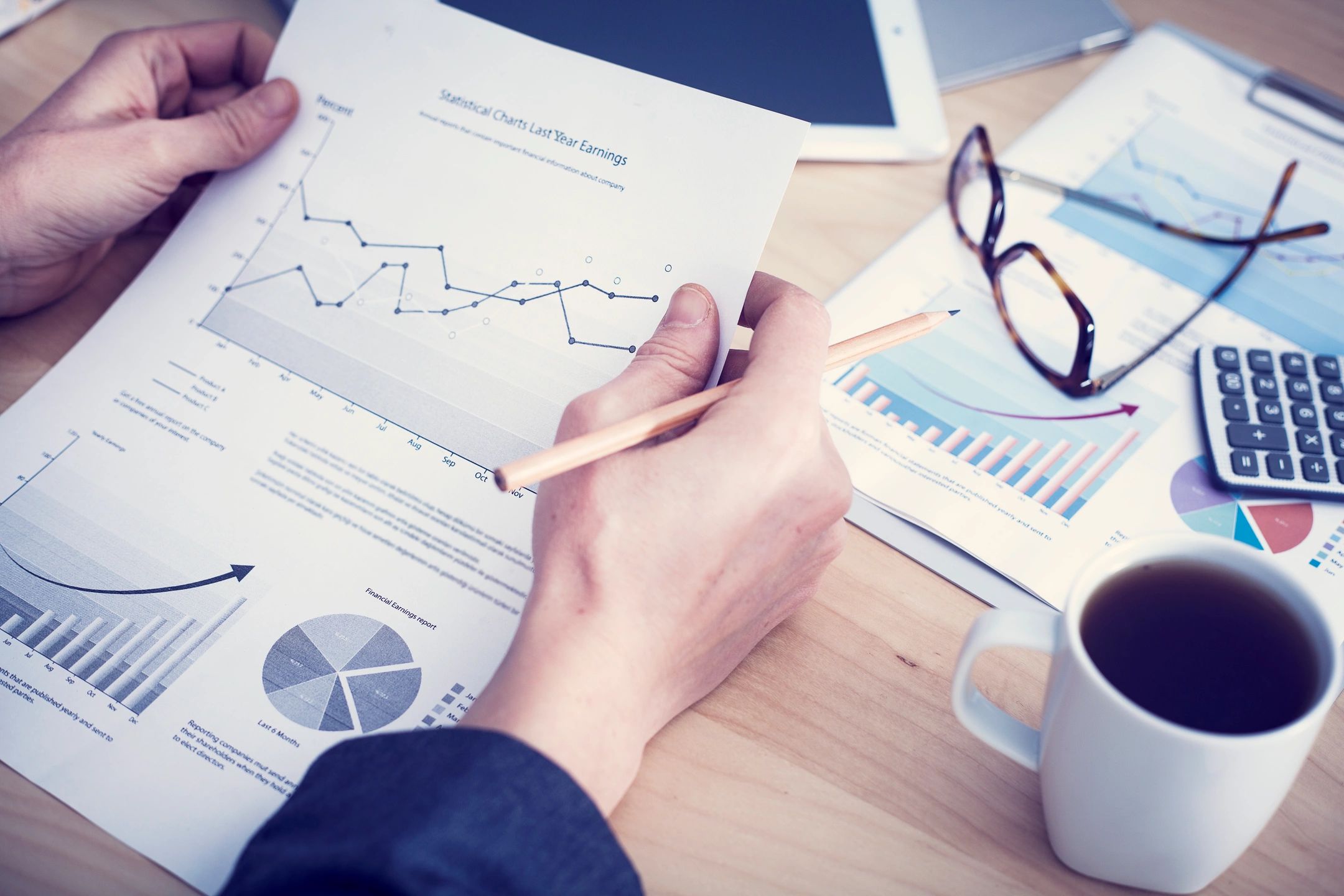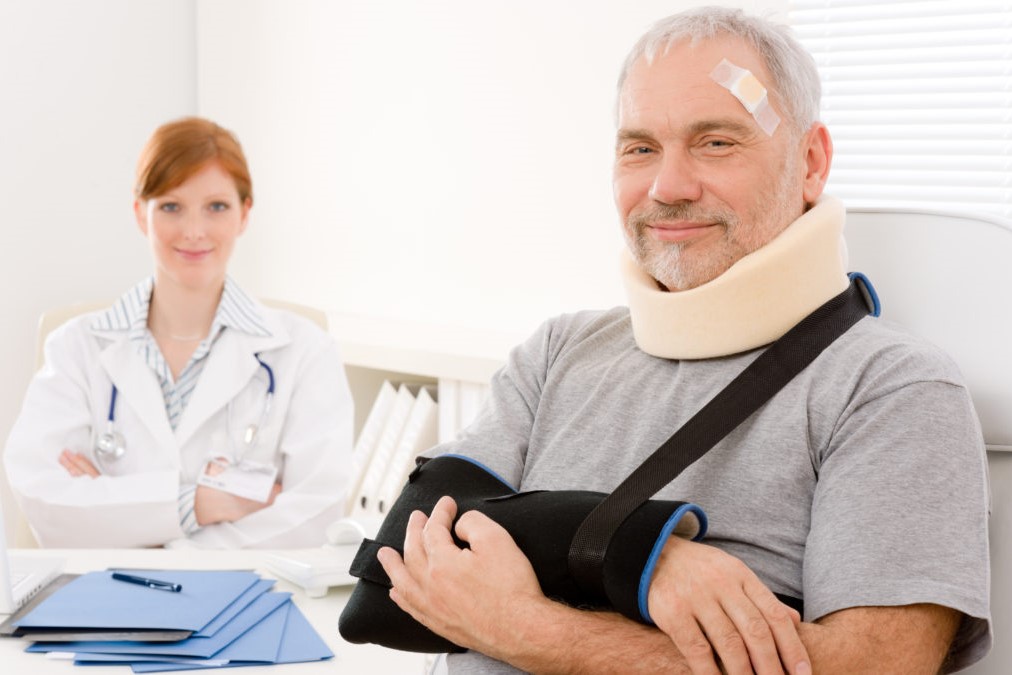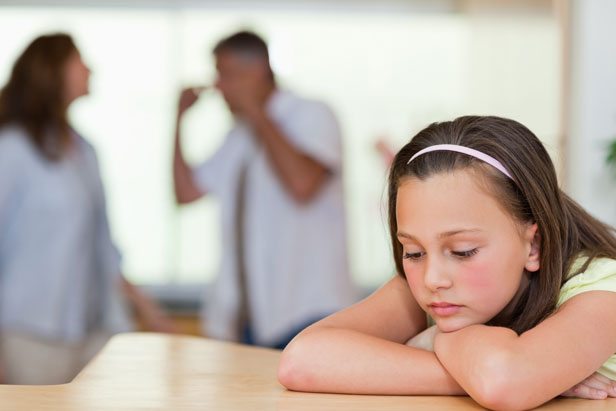 Our Business Immigration Services
One of the most widely used methods to obtain legal permanent residence in the U.S. is through an employment-based immigrant visa petition. We will help you and your company to get through the process efficiently.
We also help arrange immigrant investor visas.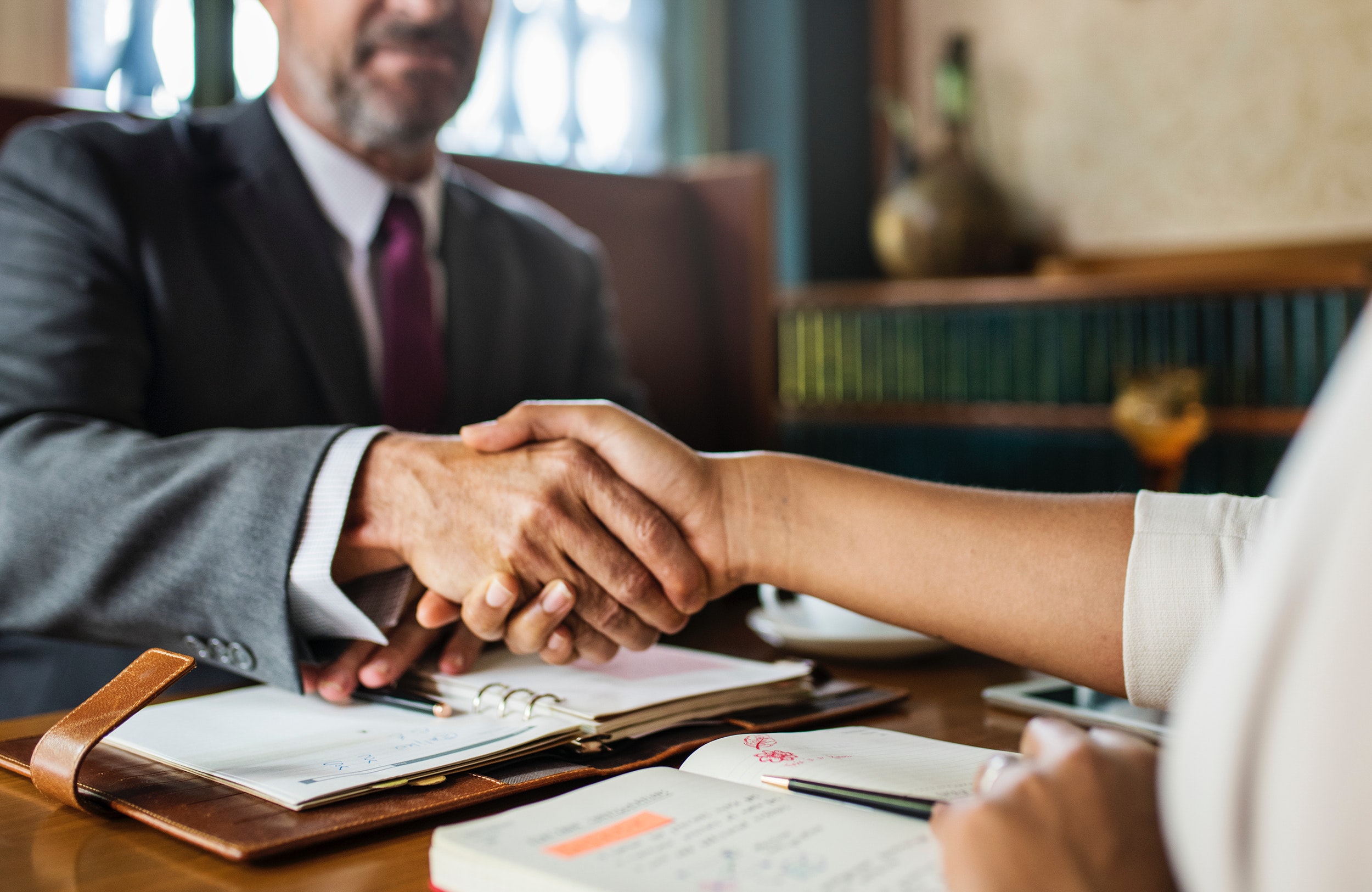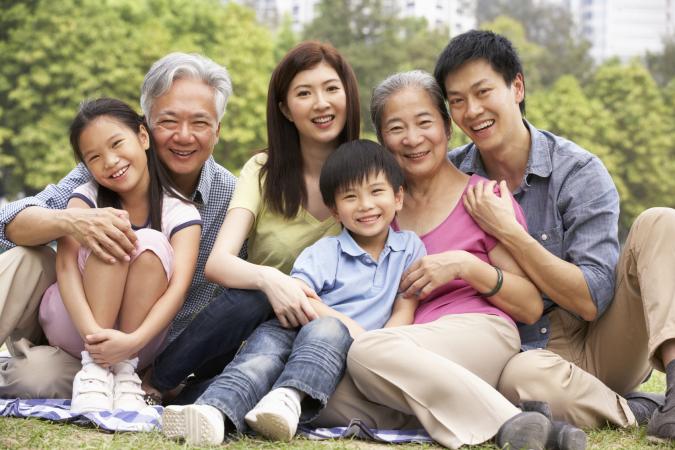 Our Family Immigration Services
Our family based immigration strategies have successfully reunited families from around the world. We provide assistance for family-based petitions for U.S. citizens who are marrying foreign nationals or have foreign relatives, or for permanent residents filing for family members.
Get In Touch
Would you like to schedule a free consultation? Do you have a question? Don't hesitate to contact us.